Toyota Motor Corporation (Toyota) recently held a technical briefing session, "Toyota Technical Workshop," under the theme "Let's Change the Future of Cars" and announced a variety of new technologies that will support its transformation into a mobility company.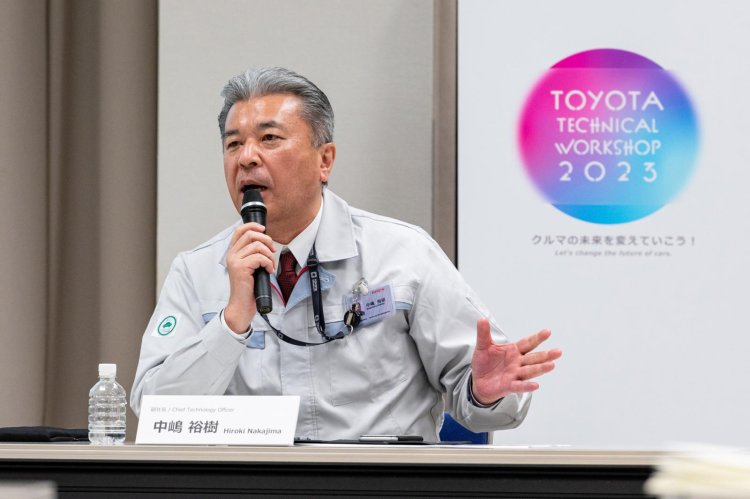 Hiroki Nakajima, Executive Vice President and Chief Technology Officer, explained Toyota's technology strategy and the direction of future car manufacturing. In addition, he spoke on specific and diverse technologies, including concepts under development, which will help achieve the vision and policies that have been communicated so far.
Also speaking were Takero Kato, who has been appointed president of the newly established BEV Factory, and Mitsumasa Yamagata, who is scheduled to be appointed president of the Hydrogen Factory to be launched in July. They elaborated on their respective strategies for the battery EV and hydrogen businesses.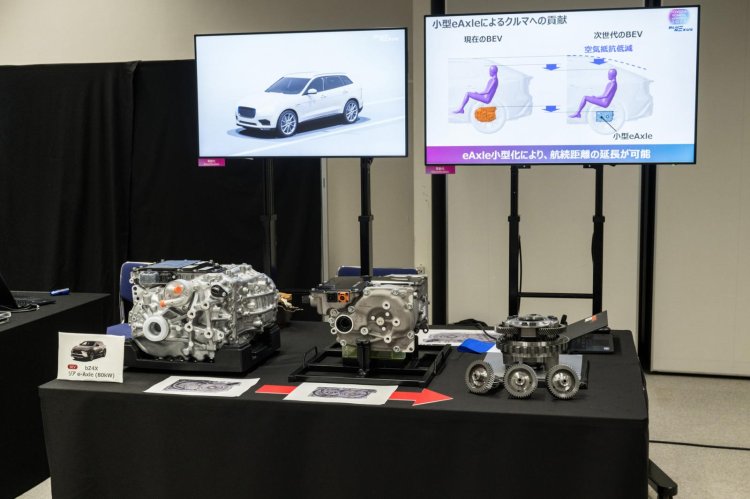 An explanation of the "Toyota Mobility Concept" was given at the policy briefing in April. The three approaches that hold the key to its realization are electrification, intelligence, and diversification.
In the area of electrification, Toyota will continue to pursue a "multi-pathway approach," including the introduction of optimal powertrains for each region. In the area of intelligence, in addition to vehicles and services, Toyota will also promote initiatives to expand its connection with society, such as Woven City. Toyota will also continue to diversify its business by expanding its scope from "cars" to "society" to include freedom of mobility and diverse energy options for all.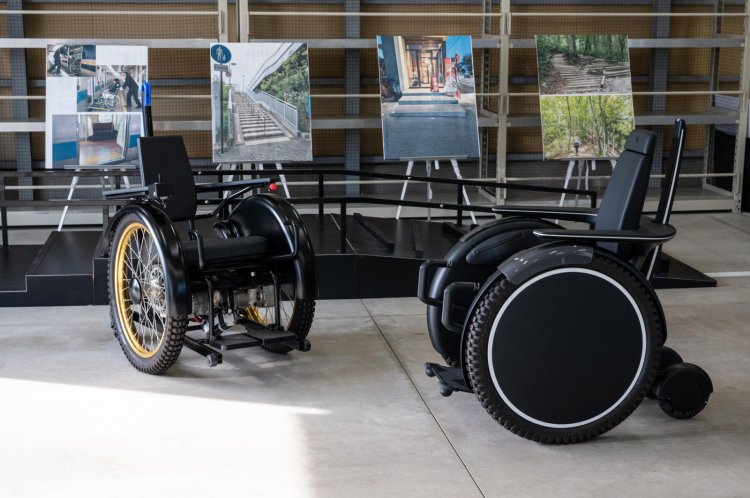 To promote these three themes technologically, Toyota has been shifting resources to Advanced Development fields and actively investing in future-oriented areas since 2016, when the company system was inaugurated.
As of March 2023, Toyota has shifted more than half of our R&D staff and approximately half of its R&D expenses to Advanced Development fields while increasing the total amount. Toyota will further accelerate this trend in the future.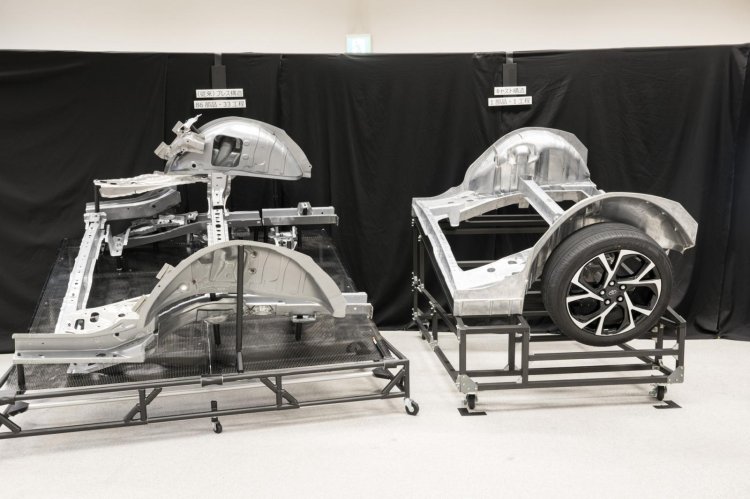 Toyota would like to promote car manufacturing based on three axes. The first is to pursue safety and security without compromise. Toyota will further refine Toyota Safety Sense and deliver safe and reliable technologies to its customers.
The second is that the future will be built by everyone. Toyota will create the future by connecting with its colleagues around the world through initiatives such as CJPT's efforts to decarbonize the commercial sector, its partnership with the CP Group in Thailand, and its collaboration in motorsports.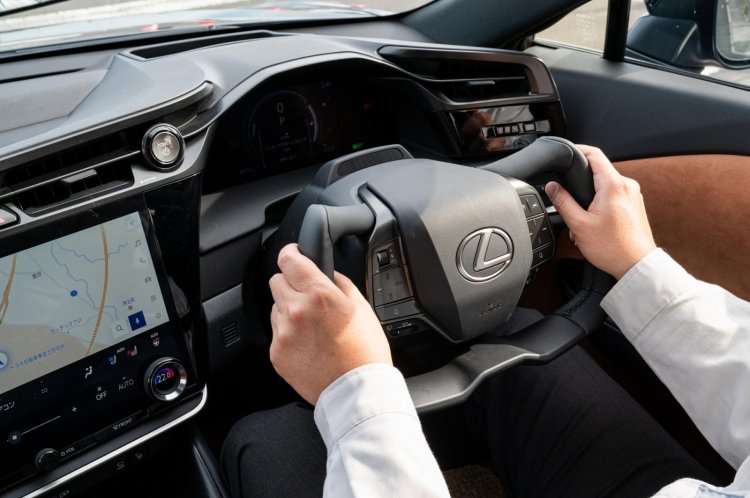 Third, Toyota will accelerate localization. As the needs of its customers in each region will differ further in the future, Toyota will accelerate "development near its customers" at its research and development bases around the world.

link